For many small to medium sized businesses, even if they have a solid accounting department, there can still be some weak areas which may be preventing the business from growing to its fullest potential. Without a solid foundation, problems can occur with expense management, taxes, and bookkeeping. If it is not in your budget to hire full-time staff to fill in these gaps, professional service providers can be an ideal solution. They are specialists in the areas that they serve and can usually hit the ground running with your business - saving you the cost and time of having to train new staff.
Here are 3 areas that you should consider seeking professional service providers for.
Tax Filing
We all know that business taxes are incredibly complicated. Annual tax code changes make it even more challenging to stay on top of state and IRS requirements. If any necessary forms are not filed, your business can be slapped with penalties, fees or fines. Another area of concern is those essential deductions which can reduce your overall cost of doing business which may be missed. Hiring an experienced tax service provider can ensure that your filing is done correctly and save you money in the long run.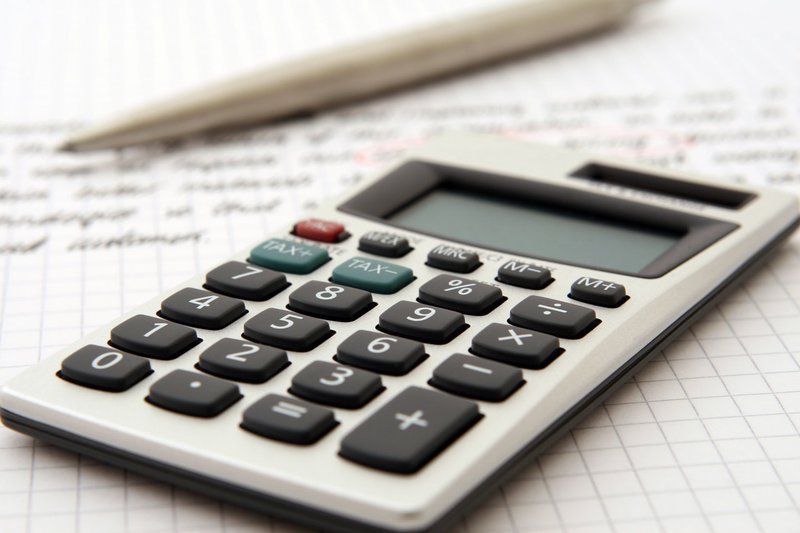 Bookkeeping
Many businesses do not have the resources to hire a full-time bookkeeper, yet this is an essential position. If you have been neglecting your bookkeeping records and have a backlog, it can be even more difficult to work your way through the financial records accurately. By using a professional service provider, you can quickly clear your backlog and establish a system to ensure that you do not continue to fall behind. Plus, once everything is on track, you will only need to hire for the number of hours needed on a monthly basis to maintain records.
Expense Management
Without a proper system in place, expense management can be difficult to track and monitor. While hiring a service provider can help you create policies and audit accounts receivable and payables, it is important to have a proper system in place that can help control your expenses. With Emburse, our prepaid debit card software easily tracks all employee spending and even captures copies of receipts to simplify accounting. Purchase requests must be pre-approved and all spending is categorized in real-time. By using the Emburse system you may just find that for expense management that you won't even need to hire a professional service provider - it's that simple.
To learn more about how we can help your business easily manage expenses, contact our team today to arrange a live demo.
Image Credits: