It can't be said enough: the most valuable resource of any company is its employees.
Which means in the extremely competitive labor market (particularly for high-skilled employees), ensuring candidates have a good on-site experience is paramount. According to talent acquisition site Greenhouse, recruiters consider everything from the lunch they serve to the flights they book to be part of the employee experience. And with an estimated 70% of the candidates "interview" time spent in transit, properly managing their travel and accomodations is one of the most important way to show what kind of culture your company offers (and hopefully land the candidate).
Thankfully, ensuring your candidates travel experience is smooth and pleasant should be fairly straightforward (barring the notoriously ill-fated last minute flight cancellations). We outlined three quick steps to make sure your prospective employee leaves their interview feeling positive about your company.
Outline (From The Beginning) Who's Paying For What
Here's an all too common experience: a candidate reaches out for an interview and is scheduled for an on-site interview in a different city. They are given an interview date, but when it comes time to book their travel, there is no open discussion about reimbursement. An awkward email chain ensues and the candidate finds out they are responsible for part, or all of their travel.
Now we understand that not every position justifies fully paid travel for candidates (particularly for cash-strapped startups or positions with lots of local applicants). However, it's very poor form and adds a lot of unnecessary stress when this responsibility of travel isn't discussed up front. We strongly recommend either putting travel accomodations in the job description or clearly discuss them in any subsequent emails.
Make Travel Expenses Seamless
In the event you are paying for a candidates travel, there are two traditional ways of doing so: booking and paying for the candidate, or allowing the candidate to book their own travel and then submitting receipts for reimbursement.
1. While there's no hard and fast rule for which is better, there are pros and cons for both. Booking travel for your candidate allows you to streamline budgets (and potentially rewards on a business credit card), however it requires more work and communication from your HR team.
2. Allowing the candidate to book their own travel, eliminates up-front work on your end, but sometimes is stressful for candidates who have to float their travel expenses for several weeks before being reimbursed.
3. We're personally big fans of a third emerging method: sending virtual credit cards to candidates and letting them book their own travel on a company account. This eliminates the need for your company's HR department having to go back-and-forth with a candidate on their preferred times, and doesn't require the employee fronting their own money to get to an interview. Because it's on a company account, you can make cashback from employee travel expenses and because it's a virtual card, you can set restrictions on category (only "travel" for instance) and amount, to ensure funds aren't being improperly spent.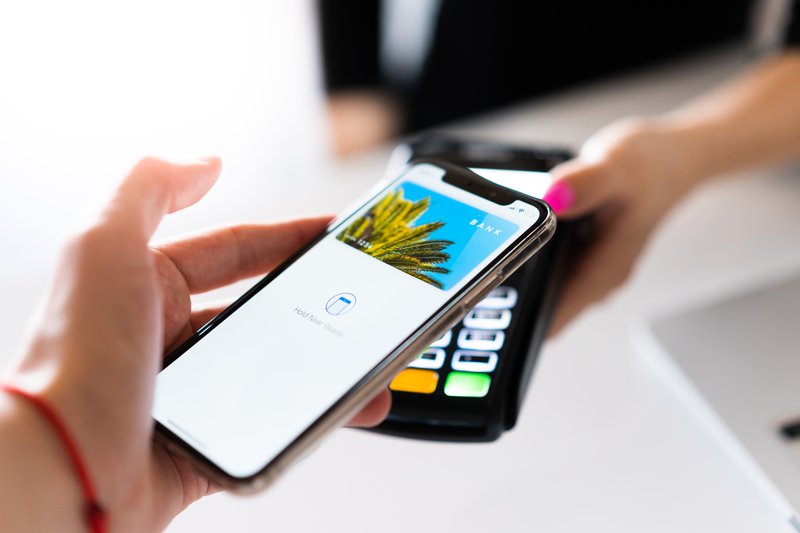 Add Some Personal Touches
If you're paying for a candidate to fly in for an interview, two things must be true: the candidate does not live locally, and you value this candidate enough to warrant paying hundreds of dollars to talk with them in person.
When trying to land a highly skilled individual for your company – particularly if it requires they relocate – every detail matters for ensuring they have a good experience. That means finding travel accommodations in places that can show off your city's neighborhood (don't just book hotels by the airport), recommend some places they can experience your city's attractions, and perhaps adding in a few details to show you care about their time. This can be as simple as a nice toiletry bag for any essentials they may have forgotten in travel. However your company treats their employees, this is the time to show that off.
Between these three tips, we feel you should be covered. Clarity, ease, and pleasantness are all part of the travel process that help to demonstrate who you are as a company. Invest in your candidate experience and you'll reap the dividends.