Why should you give mystery shoppers restricted credit cards?
Giving restricted credit cards not only helps maintain the shoppers identity, but it also gives companies the ability to hold shoppers accountable. Not only can you restrict the merchants that shoppers go to, but you can also set limits on the funds that are spent.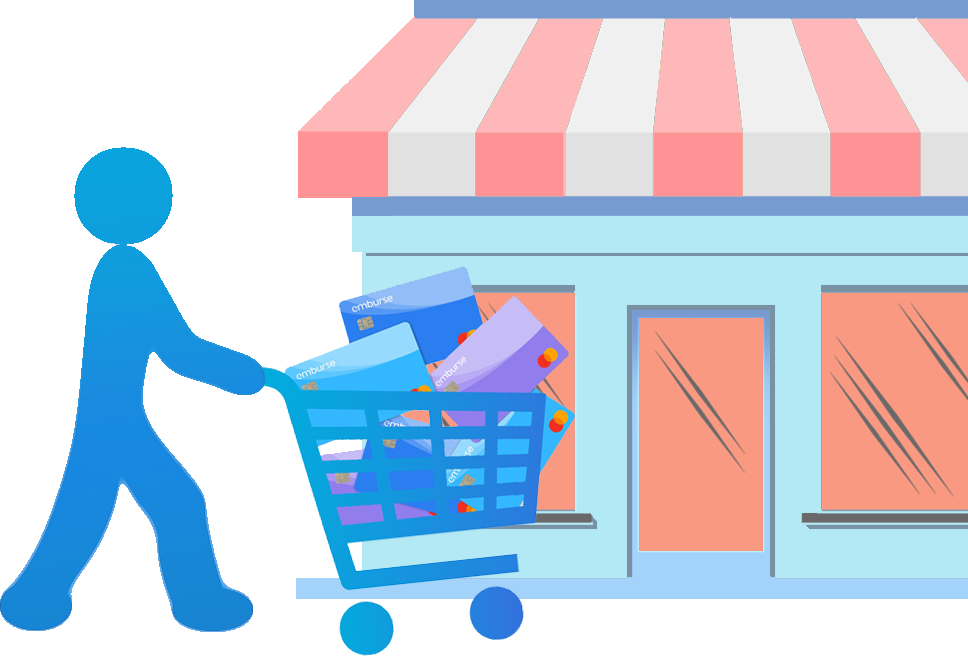 Mystery Shopping Features
Set budgets and limits
Set time & category restrictions
Transfer funds instantly
Capture receipts automatically
Enable and disable cards with just one click
Issue virtual credit cards for online shoppers
No risk of theft
Use Case
Non Profit Company
Acme co uses our API to send each of it's hundreds of shoppers a virtual credit card so that they can make purchases through one of their client's websites. Each card is limited by a budget and restricted to just the specified merchant. None of the shoppers can use the card elsewhere. When the shoppers are done, the cards are deactivated by the company in bulk.
Card Assignments
Assign cards using just a name and an email address. Require receipts after every purchase.
Virtual or Physical Cards
Order physical cards or create virtual cards which can immediately be used for online purchases.
Enforce Expense Policies
Enforce granular spending restrictions on each card for specific vendors, events, or employees.
Virtual Cards
Virtual card numbers are available immediately and can be used for online or in-store purchases.
Shared Cards
Securely share a card with multiple people to enforce group budgets.
Require Receipts
Enforce expense policies by requiring receipts after every purchase or after purchases over $75.
Review Transactions in Real-time
Review transactions in real-time and filter purchases by date, category, or card.
Simplify Bookkeeping
Export expenses to QuickBooks or download bank statements in .CSV, .OFX, or .PDF format.