Hiring talent is expensive.
Not only are salaries one of the largest expenditures for businesses, but the hiring process, insurance and taxes all add to the additional cost of a new hire. A paper by MIT actually estimated that the cost for an employee is somewhere from 1.25 to 1.4x the cost of their base salary.
Thankfully, hiring is also one of the best things a company can do for itself, and the costs for hiring employees are almost always justified.
But that doesn't mean there aren't ways in which you can limit the cost of recruiting expenses. Below we've outlined some of the most essential facts and stats, when it comes to understanding the cost of interview and recruiting expenses.
How Much Do Recruiting Expenses Cost?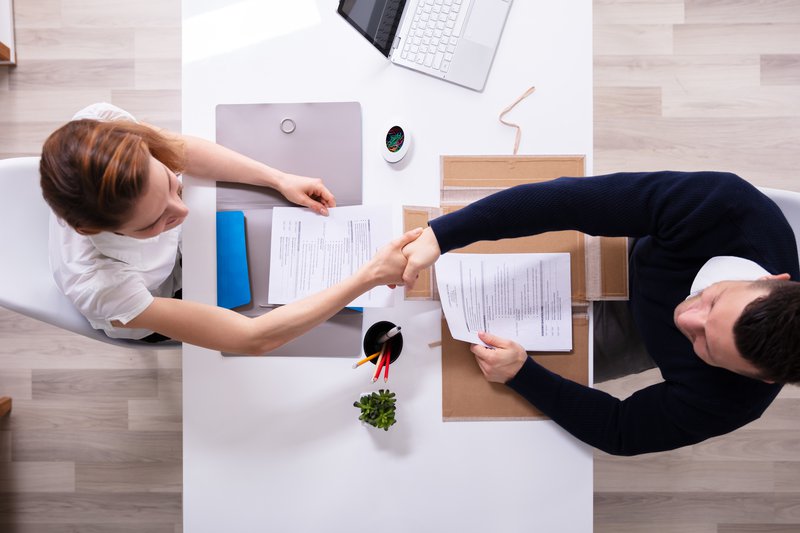 Interview Process
Candidate Travel
For more on how to streamline your recruiting expenses with a travel card, check out our post on how to make recruiting travel as easy as possible.