The internet allows small businesses access to a wide customer and revenue base. It also means competing against powerhouses like Amazon. Today, in the United States, 43 percent of online sales are made through Amazon.
Not only does Amazon sell everything, but they also provide great customer service, usurping an area that was traditionally the preserve of smaller businesses. When faced with these facts, competing with Amazon may seem impossible, but it really isn't.
Smaller businesses are better able to showcase their brand personality. While Amazon has to appeal to the masses, you can develop a strong identity that resonates with your customer base. This should come through in all aspects of your business. For example, if you run an eco-friendly business, include a note with each purchase highlighting your values and sharing packaging recycling tips. Establishing a strong identity sets you apart from competitors and builds a connection with your customer base.
Enhance your Online Presence
As you establish and grow your customer base, you'll need to have an accessible, easy-to-use website. A reliable hosting service, which gives you value for money, is a must. Not all services are identical. For example, InMotion offers a 90-day money back guarantee with secure hosting solutions, 24/7 support, and dependable uptime amongst a host of other features. Taking the time to compare the different options and what each package offers means that you'll be able to identify the service that best matches your business model.
In addition to a reliable website, an easy-to-use payment process can lead to higher conversion rates. Amazon offers a one-click process; this means their customers don't need to spend time looking for credit cards or entering a string of numbers for every purchase. Integrating PayPal, or a similar service, as well as enabling auto-fill settings and limiting the amount of information customers need to provide, can all make your payment process simple and easy to use.
Purpose-Driven Businesses Stand Apart
Having a purpose beyond making money, such as reducing waste or supporting reading programs in schools, is a good way to build brand identity and establishing a long-lasting connection with your customer base. The 2018 Cone/Porter Novelli Purpose study revealed that 77 percent of people feel more of a connection to purpose-driven businesses than to other, similar companies. Sixty-six percent of people surveyed said that they would switch from one company or product to a similar, purpose-driven option, while 57 percent of people would pay slightly more if they felt that they were supporting a good cause.
If your online presence is only part of your business, make sure that your physical store has a presence in your local community. Encouraging people to shop local and support other local businesses means that you'll be based in a thriving high street. Partnering with local charities or taking part in community events also helps to enhance your brand name.
Marketing Goals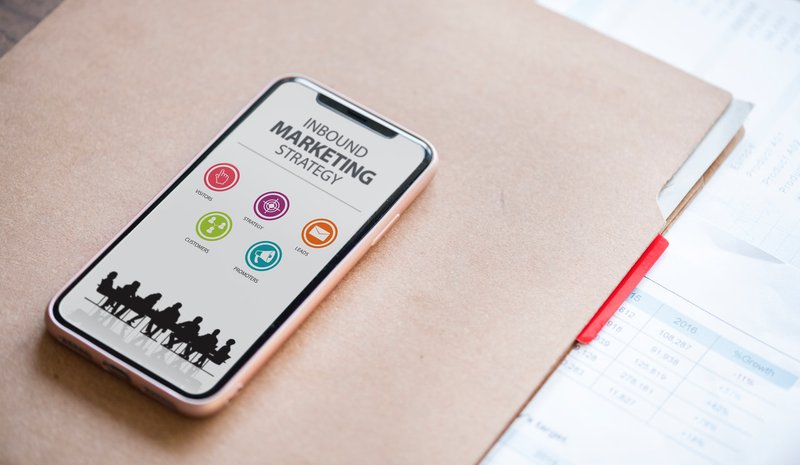 A strategic marketing campaign, making the most of specific SEO keywords that relate to your business, will help to attract customers. Studies reveal that an effective email marketing campaign is still the number one source of conversions.
You don't have to rely just on emails. Try some creative marketing, such as a detailed gift guide, that can be emailed out and shared on social media. This is an opportunity to showcase your brand with personalized product descriptions and engaging imagery.
Competing with Amazon may seem an impossible challenge, but it really isn't. Giving your business a distinct identity helps to create a brand that resonates with people. This is key to carving out a niche in the market and successfully competing with the online giants.