Nonprofit organizations always have the challenging task of doing more with less. Everything from office supplies to vendor payments has to be thoroughly reviewed, budgeted and accounted for. With day to day expenses rising and nonprofits having to manage on scarce budgets, any opportunity that can help save funds is welcomed.
With traditional credit cards, many times the account has to be under a personal owner's name and attached to their credit if the nonprofit does not have an established credit record. This can put individuals personal credit at risk, especially if another irresponsible team member has access to the card and uses it for unauthorized purchases.
An effective, risk-free solution for nonprofit organizations is to use prepaid debit cards instead. In addition to providing strict financial controls, they can also make overall finance administration easier and save your organization money.
With the Emburse system, our software provides detailed and helpful records which clearly show where funds are being spent and gives insight on areas where expenses can be reduced. By using prepaid debit cards, employees and volunteers can easily be issued a card when needed with just a few clicks of a mouse. Furthermore, it eliminates the lengthy reimbursement process or having to monitor a petty cash box.
Budget groups can be created which makes it simple to monitor categories and department spending. Some examples could include:
Fundraising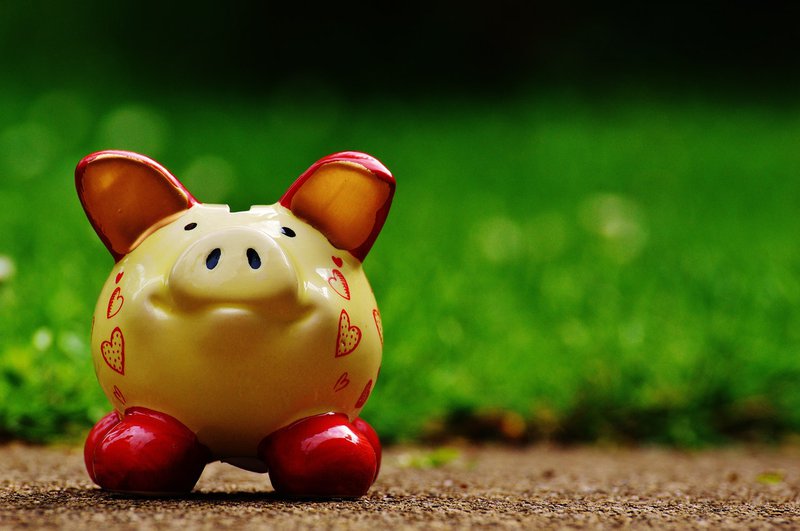 Tracking the costs of any activity related to raising contributions or financial support for the organization. This could include the expenses involved in hosting a charity gala, costs associated with the solicitation of contributions or salaries for fundraising nonprofit staff members.
Management
Also referred to as a general category, this can include all costs related to administering the day to day activities of the organization. It can include office supplies, internet, and cell phone bills or any computer related software.
Program Services
Usually the largest expense category for nonprofits, this includes any costs associated with the nonprofit's programs, mission, and purpose. The public generally prefers to see the majority of donations and contributions be allocated to this expense category.
For more information on how using Emburse prepaid debit cards can be beneficial to your nonprofit, connect with us today. We will be happy to show you how we can make it easier to control, manage and analyze expenses.
Image Credits: