Introducing Emburse's New Feature: Purchase Requests
Employee running low on their budget/limit? They can request additional funds that go instantly to the manager for approval.
How It Works
Existing Cardholders
Under your physical or virtual card, select "PURCHASE REQUEST", then enter in an amount and add an explanation for your company's account administrator.
They'll be notified immediately and if approved, the funds will be usable immediately.
Request a Demo
Non Cardholders
You can add every member of your organization to Emburse without assigning them a card through SSO.
If a user without a card initiates a purchase request, a new card will be created to which they can add correlated expense categories.
Purchase requests give you real time insights into what your employees are buying and holds them accountable.
Reduce Declines
Administrators can now pre-approve transactions for employees which significantly reduces irritating clutter and decreases declines.
Request a Demo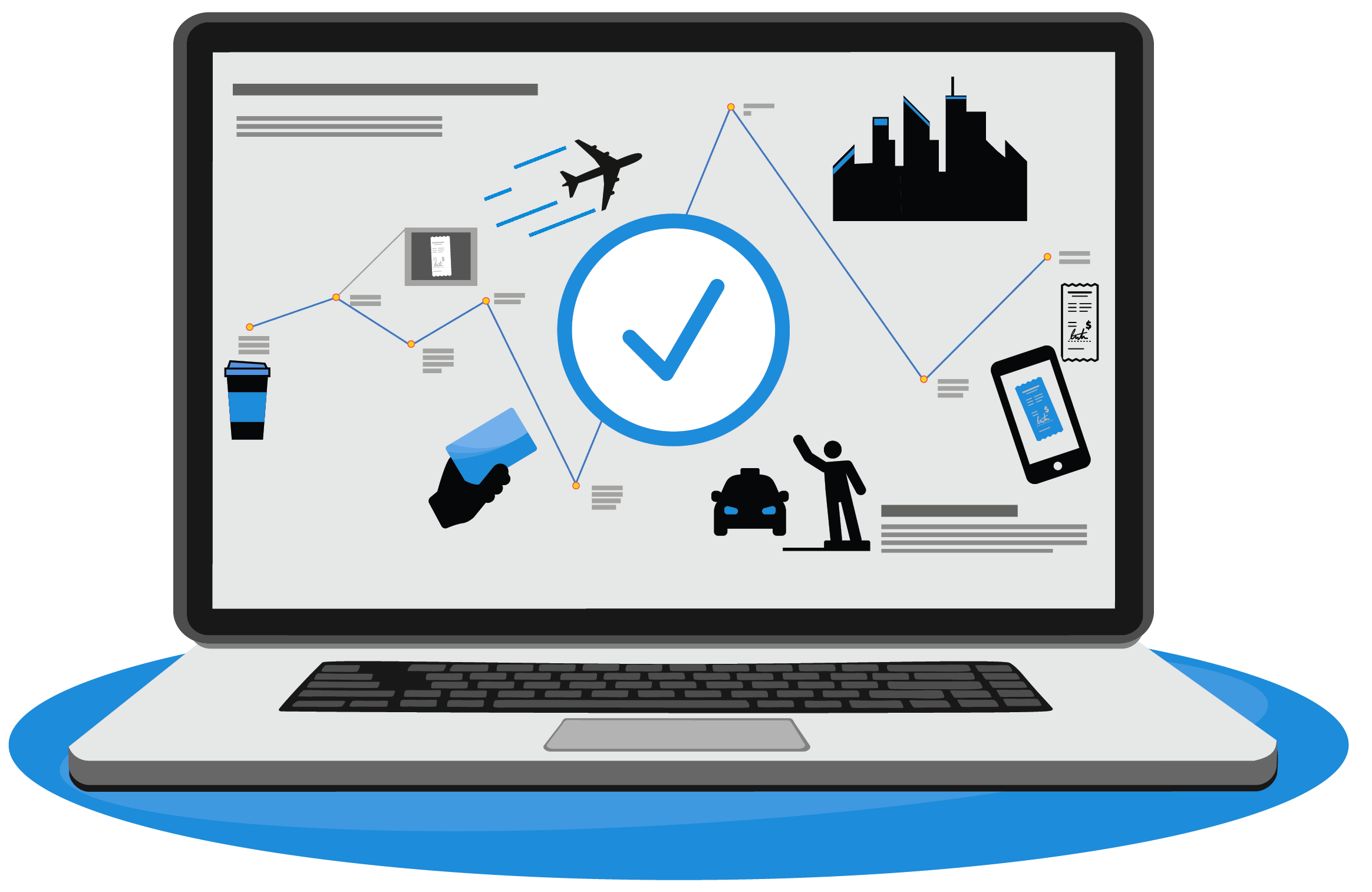 Increase Efficiency
The Emburse expense management platform gives managers better insight and control over managing corporate expenses as employees need to request authorization for pre-approved business purchases.
See it in Action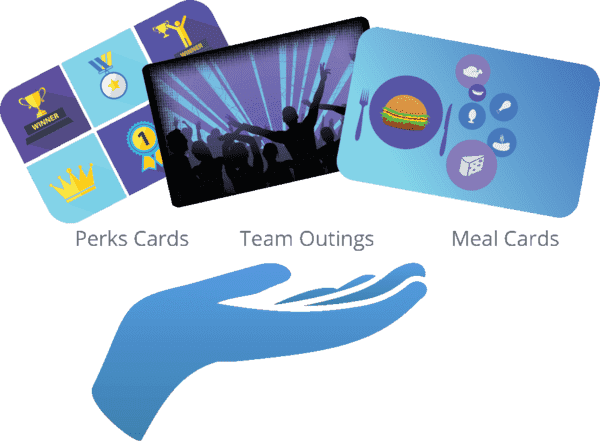 Control Your Spend
Emburse enables admins to assign lower budgets to cards for better control as well as lower risk while still allowing for a near seamless user flow when occasional large ticket items are needed.
Request a Demo