What is automatic inbox receipt scanning?
When a transaction is recognized by Emburse, our app will automatically scan your Gmail inbox for the corresponding receipt based off key matching indicators like price, date and company.
How does it work?
You can enable receipt scanning by clicking on a transaction > "Upload Receipt" > "Scan inbox" > "Enable Receipt Capture"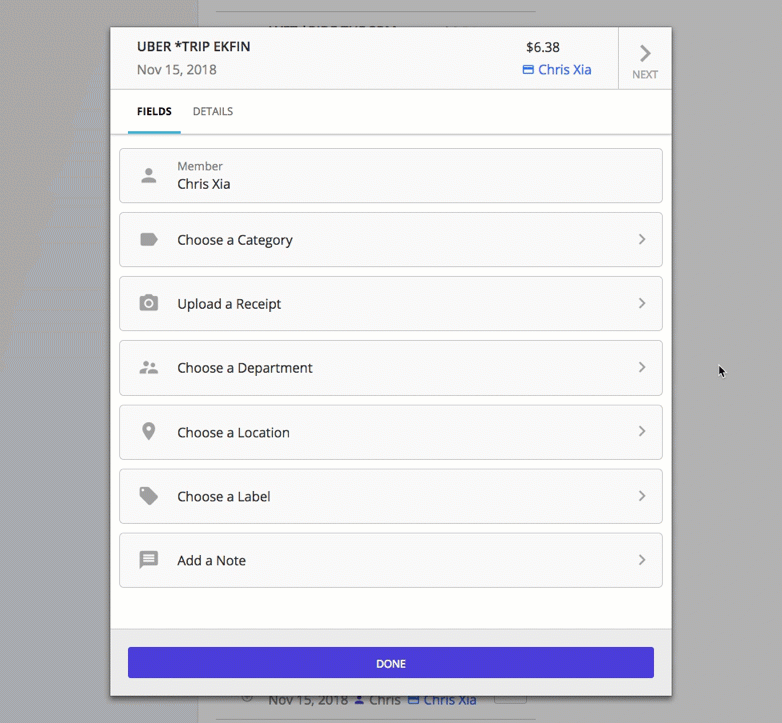 Is it safe?
None of your inbox is stored on any server. It is purely a text based scan that is run by Google.