Business owners know all too well that costs matter and they matter a lot. Cost and expense management can make or break a business and especially in the beginning, every single penny needs to be micromanaged.
In the United States, roughly 20% of business fail in their first year, which is largely related to not having enough profit compared to expenses. As businesses survive and continue to grow, it can become more time consuming to monitor company expense management and watch as closely over every dollar spent. Whether a new business or a successfully established one, here are 4 tips to help control costs as you scale.
Consolidate
Review key vendors and consolidate purchasing based on volume. By consolidating your purchases, you can negotiate better pricing and can save hundreds to thousands of dollars annually. An example can be to use the same vendor for all print, advertising and internet marketing services and another vendor for all IT equipment, printer leasing and office supplies. Renegotiate frequently and always ask new vendors to bid on your business - you may be surprised at what you can save.
Use Variable Pricing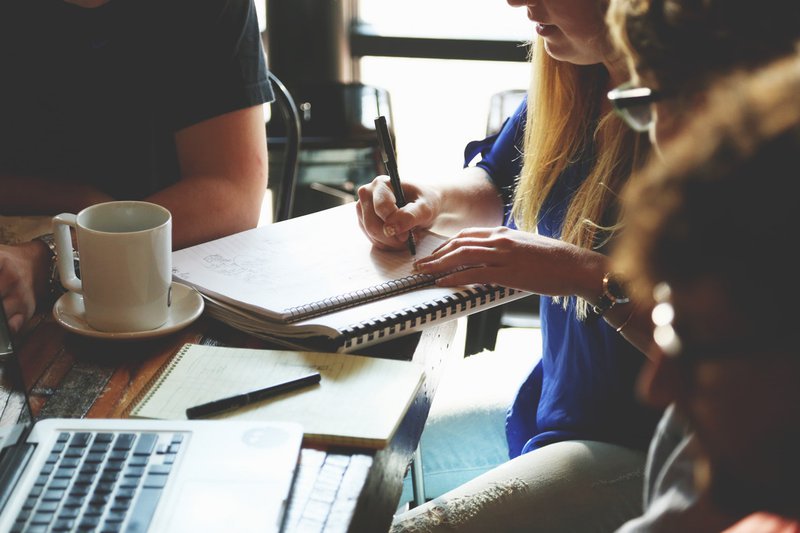 Try whenever possible to make expenses variable instead of fixed. Variable expenses can be changed when you need to scale - ramping up or down to suit your business needs and cash flow. In today's competitive market, flexibility is key and can stretch your budget further when needed.
Set a Positive Fiscal Example
As an owner or senior business manager, it is important to cultivate fiscal discipline as a core company value. By setting a positive example, you influence other employees to make wise spending choices that will benefit the organization. Fancy company cars or first class travel is appealing, but employees are always looking to senior management to set an example and the expectations of their organizational culture.
Eliminate Credit Card Sharing
A major problem in many businesses is that employees will share a corporate credit card. This not only compromises security but makes it difficult to track who is making purchases, if the purchases were authorized and it can be all too easy for people to lose receipts come month end. By using business prepaid debit cards, business owners and managers can authorize purchase requests and load the approved amount onto the card, which is available immediately. This makes controlling expenses much easier and is more convenient for employees as each one can be assigned their own card. With the Emburse system, receipts are automatically captured and reported, making the month end reconciliation painless.
If you are looking to improve your company expense management process and would like a demo on how the Emburse platform can help, contact us today.
Image Credit: