What is Copay Assistance?
Instead of going through a complicated reimbursement system using wires/checks/etc, issue a virtual card with the exact amount of payment necessary to cover their financial obligation.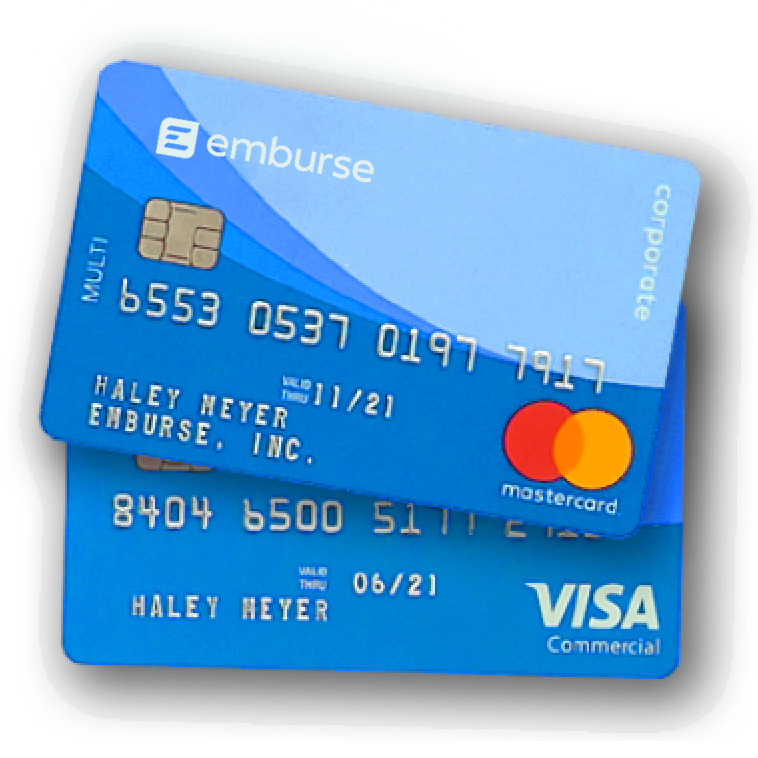 Copay Assistance Features
Set budgets and limits
Set time-category restrictions
Transfer funds instantly
Capture receipts automatically
Enable and disable cards with just one click
Learn about all the customized features Emburse offers to give you full control over your business and employee expenses.
Explore More Features