Did you know that almost each day that there are over 3 million people that are traveling for business purposes? Even more than that are employees who are meeting with a client for lunch locally or even just picking up coffee and muffins on their way to a consultation. In all of these circumstances, money is being spent with the goal to ultimately increase the company's bottom line though acquiring new customers and generating repeat business with existing relationships. For a business to manage and track these expenses, it can be a time-consuming process.
With smartphones and the rise of mobile technology, there are now numerous apps available on the market that can help track and account for expenses. Below, are some of the best apps for tracking business receipts.
Foreceipt
To go paperless with the tracking of your receipts, consider using Foreceipt. This cloud-based receipt capturing app makes it easy for employees to never lose a receipt come reimbursement time again. As an added bonus, it even has a built-in exchange rate calculator.
Expensify
This app makes it easy for employees on the road to scan and input receipt data. Expensify can also integrate into a number of accounting platforms and can help automate the cumbersome manual process of reviewing expenses.
Shoeboxed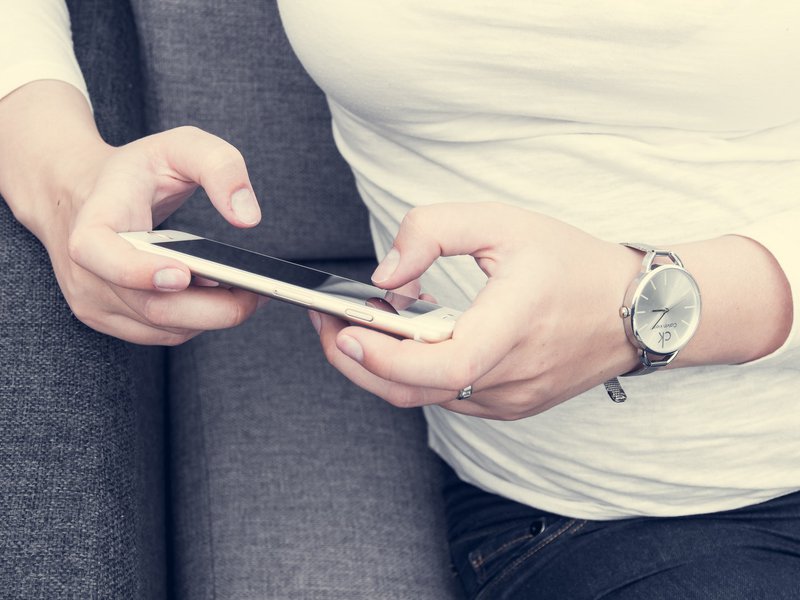 Another app that easily allows employees to capture and upload receipts, Shoeboxed also has another neat feature. This app allows users to capture business cards as well and will automatically add to their digital contact lists.
For a complete expense management system, consider Emburse. Our business prepaid debit cards make it simple to control spending, track receipts and monitor purchases 24/7. Our software integrates with the major accounting platforms for simplicity and accurate reporting. Funds are pre-approved before being loaded onto the prepaid debit card, which eliminates unauthorized spending. When an employee makes a purchase, the receipt is captured, removing the need to use any other app or software.
For more information on how Emburse can help, contact us today.
Image Credit: