Even the most efficient of businesses sometimes have difficulty keeping their employees happy. If morale is a little down in your workplace, try these 8 effective ways to keep your employees highly motivated:
Provide great leadership
Employees who are mentored will feel as though they're making real progress in their work. A good leader should be a role model for their employees. Furthermore, seeing quality leadership will also encourage employees to strive for leadership opportunities themselves. This will benefit your business, and working towards goals will help to keep your staff enthusiastic about their careers.
Provide opportunities for self-development and career growth
Providing career growth and self-development opportunities to your staff will keep them loyal. People feel much more satisfied when they're not just working a dead-end job, and this will show in their work. You might pay for employees to go to conferences, offer regular performance reviews and salary increases, and give them clear paths to promotion.
Offer above-average pay, benefits and perks
Arguably the most obvious way to keep employees motivated is by offering great pay and benefits. However, many companies seem to forget this, or simply aren't willing to spend extra money on their staff. Offer better benefits and pay than rival companies, and throw in perks to keep employees happy they're working for you. These might include better health and life insurance packages, vouchers for lunch, quality coffee in the mornings, or discounts at retailers or service providers.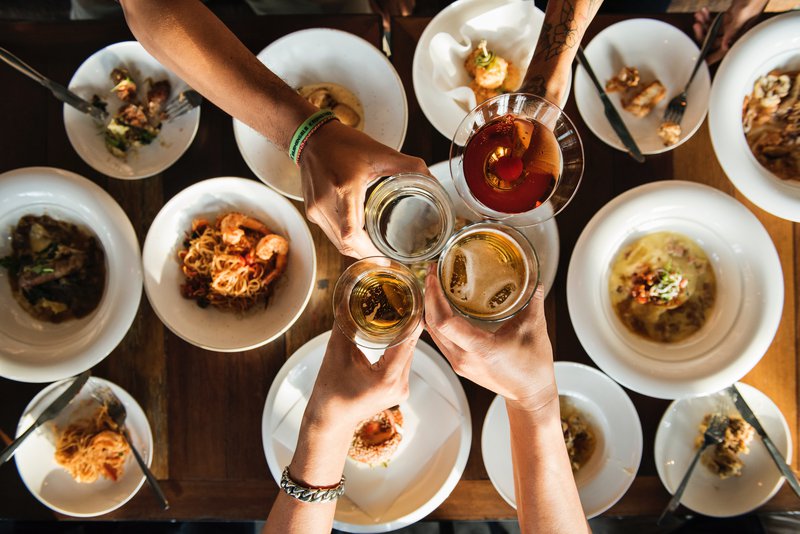 Encourage a work-life balance
Working your employees to the bone may result in short-term gains, but a high turnover. By encouraging a healthy work-life balance, you're telling your employees that their personal lives are important. Offer overtime for those who wish to make extra money, but never make employees feel like they have to do it. Provide opportunities for staff to balance their lives with work, too. You might like to offer flexible hours, if feasible, or extra vacation time, allowing them to relax and rejuvenate.
Reduce boredom
Boredom is one of the world's greatest demotivators. If your employees have to complete repetitive tasks, try making it a competition or offering rewards for reaching goals. Give employees regular breaks and provide them with treats to give them something to look forward to.
Reward individuals as well as teams
Employees can become very demotivated, very quickly, if they don't feel appreciated as individuals. When deadlines or rewards only apply to teams, it also becomes easier for them to blend in and stop pulling their weight. Set up a reward system for individuals who go above and beyond. However, it's also important to…
…Encourage teamwork
While it's worth rewarding individuals, it's also wise to encourage cooperation and teamwork. Employees who feel like they're working towards a common goal will feel as though they're part of a community at work. Employees will feel most fulfilled if they both feel included as part of a team and have their individual merits recognized. You might like to host friendly competitions to both foster a team spirit and give employees an opportunity to enjoy themselves.
Create a positive workplace environment
Your employees spend a great deal of their waking lives at the office, so the least you can do is make it feel welcoming. A positive environment can do wonders for productivity as well as employee happiness. This might include redecorating in warm colors and bringing in soothing objects like plants. Encouraging communication, holding social events, and focusing on inclusivity will also help.
Keeping employees motivated long-term will bring all sorts of benefits to your business. Not only will you see lower turnover levels, but your workplace will also be a much more positive place to spend time.
Author's bio:
Maia Fletcher is a freelance writer who lives in Gisborne, New Zealand - the first city to see the sun rising each day. When she's not busy producing articles for technology sites such as Trustpower, Maia enjoys walking her dogs along the beach.