You've decided to join the world of virtual card payments. Welcome to the good life.
But while virtual credit cards and virtual debit cards are everywhere, we want to show you the next level of accounting ease: the virtual card api.
When it comes to truly maximizing the power of a virtual card, understanding what your API can do (hint: it's a lot), will open avenues for expense streamlining your accounting team has been wishing for for years. We outline the top 5 benefits below.
1.Instantly Generate New Virtual Cards
The average credit card takes 3-7 business days to be replaced. 1-2 days with overnight shipping. Which is pretty ridiculous when you consider that Which is pretty useless when considering the average business trip lasts 3 days or less. Integrate with a virtual card api, and you can generate and issue virtual credit cards instantly. All it takes is a push of a button and a brand new set of 16 digits are ready for your employees to use (plus no need to worry about a floating physical credit card out there somewhere).
2. Automatically Set Expense Policies
One of the biggest problems with corporate credit cards? Expense abuse. While no one likes to keep a watchful eye on employees, the truth is every company no matter what the size, runs the risk of having employees get a little overzealous (intentionally or not) with their corporate card privileges. Virtual cards have built in restrictions, on everything from location and time, to merchant category and amount. Avoid awkward conversations and fraudulent spending by having a safety guard on all employee spending.
3. Categorize Transactions (And Streamline Accounting)
Did you know it takes the average employee 1 hour per month to fill out reimbursement reports? Or that it takes accounting 8-16 hours a month to process them? While this may seem small, it adds up. In a mid-size company of 50 people this means 744 work hours lost to accounting. Not only do categorized merchant transactions help streamline your business, they are saving you tens of thousands of dollars in lost employee productivity.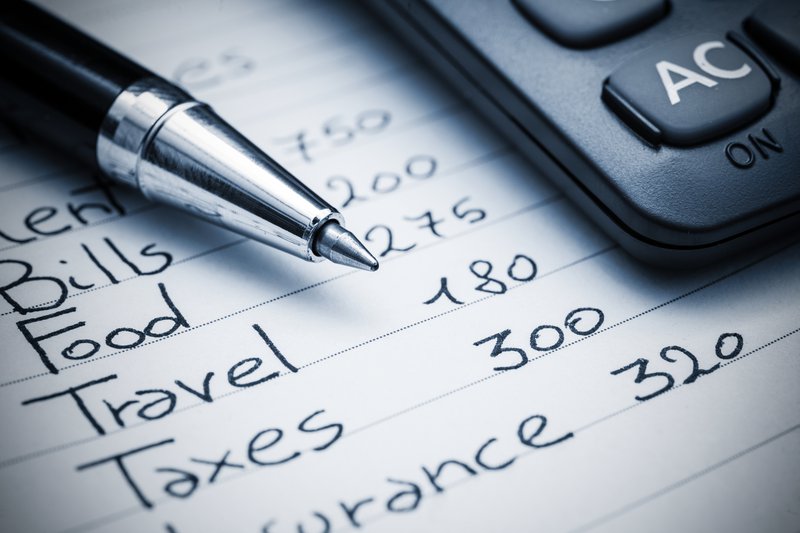 4. Set User Roles and Permissions
Okay so here's a scenario: you have the entire marketing team going away to a conference, with three managers and a dozen entry level employees. It's your first company conference so you're not sure exactly what's in store. This means you need flexibility on spending – but you are also concerned about handing a tight budget over to people with no previous corporate training.
This is where a virtual card comes in handy. Set user roles and restrictions based on seniority, and if you need to add or change permissions based on who wears what hat at the conference, you can do it all with a few clicks online. Stop being tied to the analog era.
5. Accounting Integrations and Statement Downloads
The benefit of APIs: integration.
Slack, Xero, Quickbooks, text message – you name it. We allow you to integrate your accounts with whatever software your company runs on, so executing and organizing expenses is a breeze. Because our virtual card system enables you to transact and keep all data digitally, pulling from the API to other platforms is seamless. If anything from your accounting division is still being printed to paper, you're losing time. Like the adage goes, expensing should be smart, not hard.